Nowadays, it seems like the world can't go a whole minute without a new crisis or existential threat to life-as-we-know-it cropping up. In this unfortunate climate, many have turned their thoughts to apocalyptic ideas of the future. In these worst-case "doomsday" scenarios it could take generations (or longer) for the luxuries of society to return to our lives. So, in a time of survival one has to wonder—what pieces of technology will outlast the apocalypse? For a more horological look at this question, let's look at a few durable and self-reliant wristwatches that would make great companions on the fields of this hazardous new world.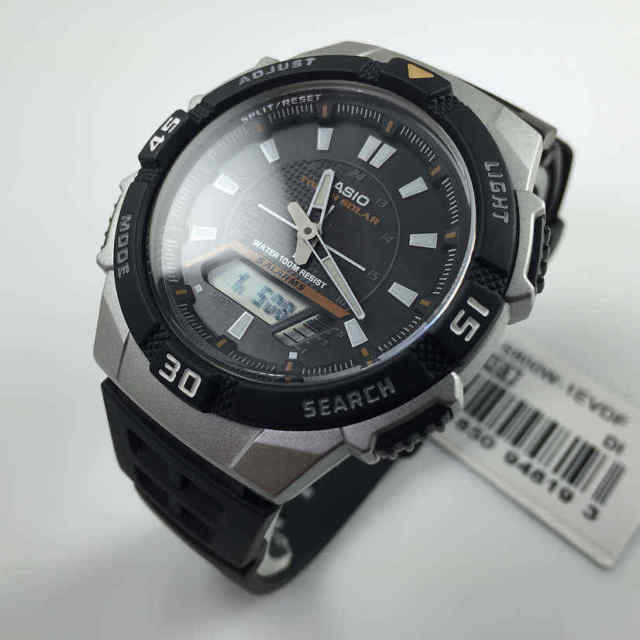 When it comes to durability there's one watch brand that has been doing quite well: Casio. With styles like the G-Shock, Pathfinder, and Baby G (among others), Casio has been engineering lasting performance watches since the 1980's. In an apocalyptic situation, either the Casio G-Shock or Pathfinder watchlines would make a suitable companion. Each of these styles comes pre-equipped with shock resistant urethane casings, deep-bezel protected crystals, and clear digital readouts on navigation and time. However, you might not want to stick with their basic quartz models of these two styles. Though the battery life on these watches can be quite substantial (often lasting up to 10 years), there's a more long-lasting alternative for a post-societal survivalist. Casio has developed a solar battery equipped version of their high-performance wristwatches with their trademarked "Tough Solar" movement. The G-Shock and Pathfinder watch lines can both come equipped with these movements for a longer lasting charge. In fact, their website claims that these solar powered watches can have a battery life lasting up to 2 years on one full charge. So, aside from the incredible resistance to the elements these timepieces have to offer, they'll also continue to keep on ticking for years upon years with a healthy amount of uv light.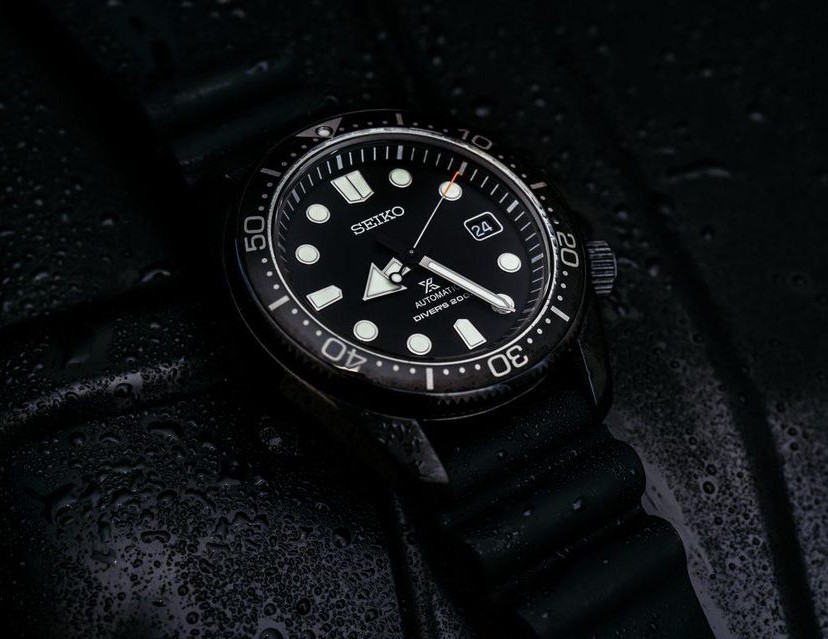 Another quality to a wristwatch one might want to look for in a survival situation is dive-capability. Although the marketing for the "dive" watches out in the world today pushes a narrative of underwater performance, these watches are also great for keeping out the dust and detritus that would likely be left behind post-society. With many dive watches boasting a depth of up to 1,000 Meters water-resistance, the appeal in any survival situation would be to keep things airtight for all survival needs. Aside from the Casio G-Shock and Pathfinder having a certain dive capability—respectively—another watch to look out for would be the "Prospex" by Seiko. The Prospex boasts a 200 meter water resistance and can be equipped with a chronograph (aka stopwatch). As well, they're solar-powered like the previously mentioned Casio watches. They are a price-wise way to prepare for the apocalypse, much like the G-Shock and Pathfinder lines from Casio.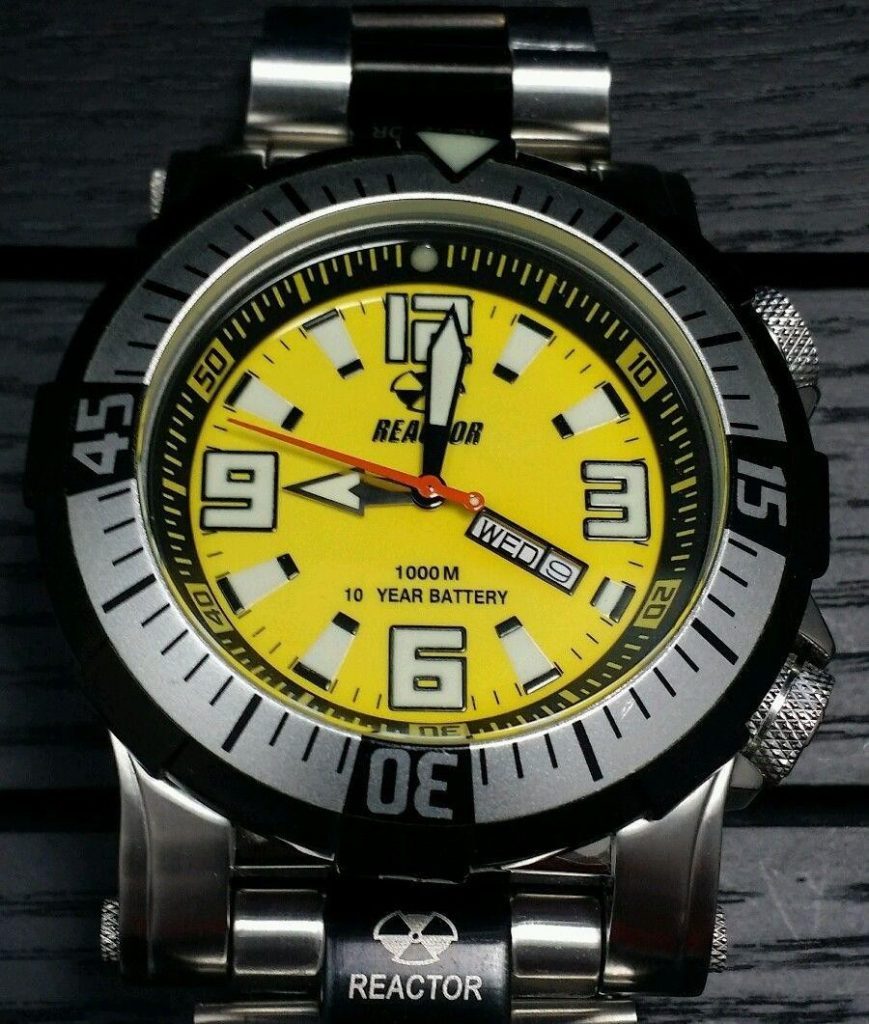 In terms of survival, rechargeable batteries and airtight/durable case design will be essential—as we've established. While Casio and Seiko have great designs for survival, there is a watch that also stands out for performance: The Reactor "Poseidon". Although this option won't be as kind on the pocket book, it's going to be our overall strongest candidate. The Reactor Poseidon can be equipped with a titanium case and band. On top of this, they can also be outfitted with a kinetic watch movement. These movements automatically charge an accurate 24 jewel movement, leaving a 42 hour power reserve in the bank when not in use. Furthermore, Reactor does deeply thorough quality testing in regard to shock resistance. The case, crystal, and band on these watches have been known to endure a shotgun blast and keep ticking. Hopefully you won't be met with too much violence in the apocalypse. But if you are, the Reactor Poseidon can keep you standing tough.
Although you may need to stock up on basic watch maintenance literature—or some solar cell batteries—beforehand, the overall durability of these timepieces will keep you apprised of the day-to-day passage of time regardless of your standing in a survival scenario. Hopefully these examples get any would-be doomsday preppers started on their horological needs. Though the future is unpredictable in terms of how a potential apocalypse would happen (nuclear war, meteorite collision, season 25 of The Bachelor being canceled), you'll be able to rely confidently on these mentioned watches to deliver in terms of timekeeping.
Times Ticking has been in operation for more than 30 years, since 1982. We have performed watch repair for customers both locally and internationally. If it Ticks! We KNOW it! Our team of watch repair technicians have a combined experience in watchmaking of over 120 years.